Hot Spot New Ellenton, SC #3003
831 Main St. New Ellenton, SC 29809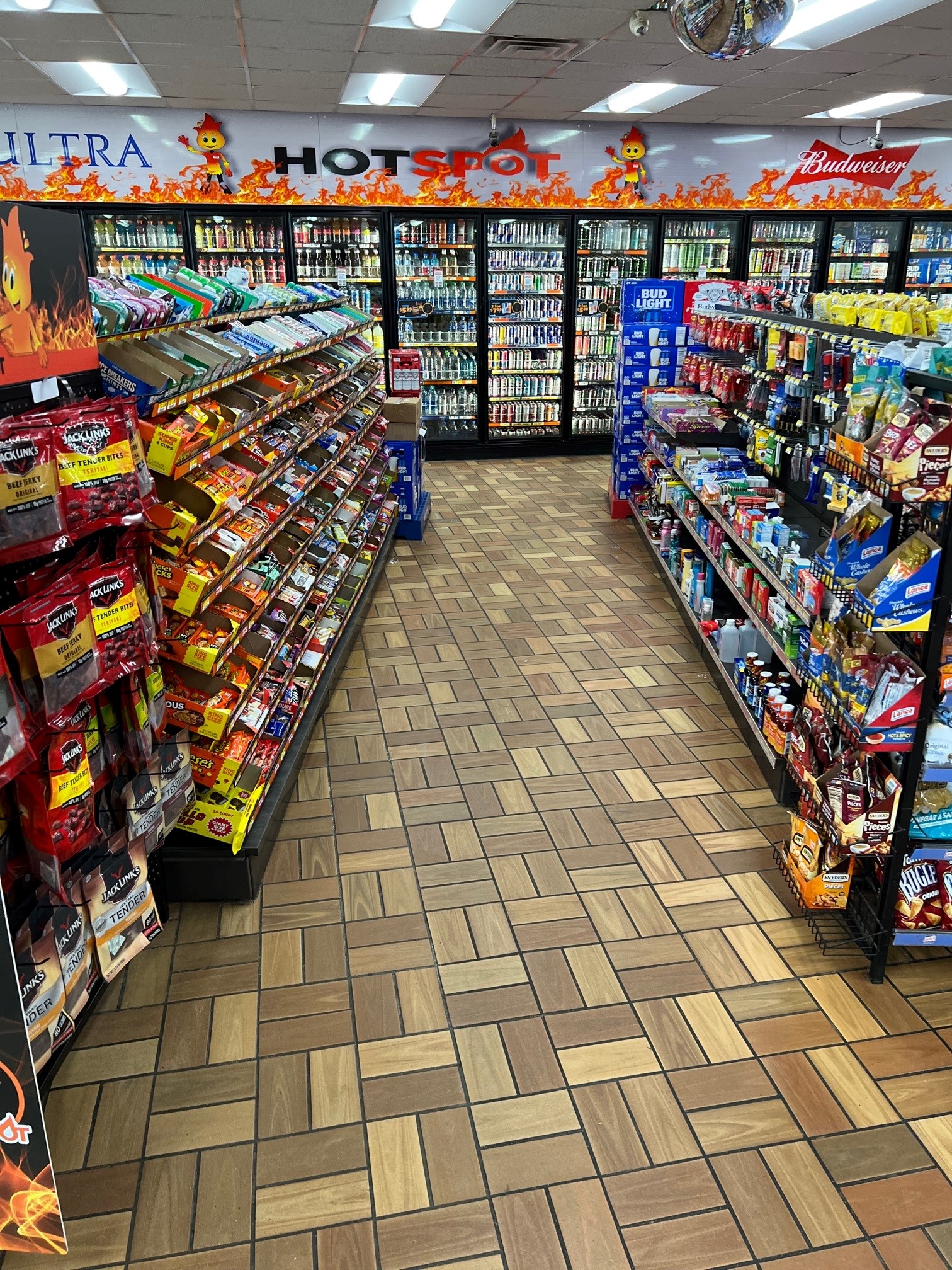 Store # 3003
831 Main St.
New Ellenton, SC 29809
803-652-2155
Get Directions
Family-owned and locally operated, and proudly serving the Carolinas since 1949! We are excited to offer food service: chicken sandwiches, cheeseburgers, BBQ sandwiches, fresh Hot Spot Coffee, fishing supplies, 29 Degree Beer Cave, Frazil slushy, 16 varieties of cappuccino and many more great offerings!
LET US KNOW HOW WE'RE DOING
Let us know about your experience at the Hot Spot!